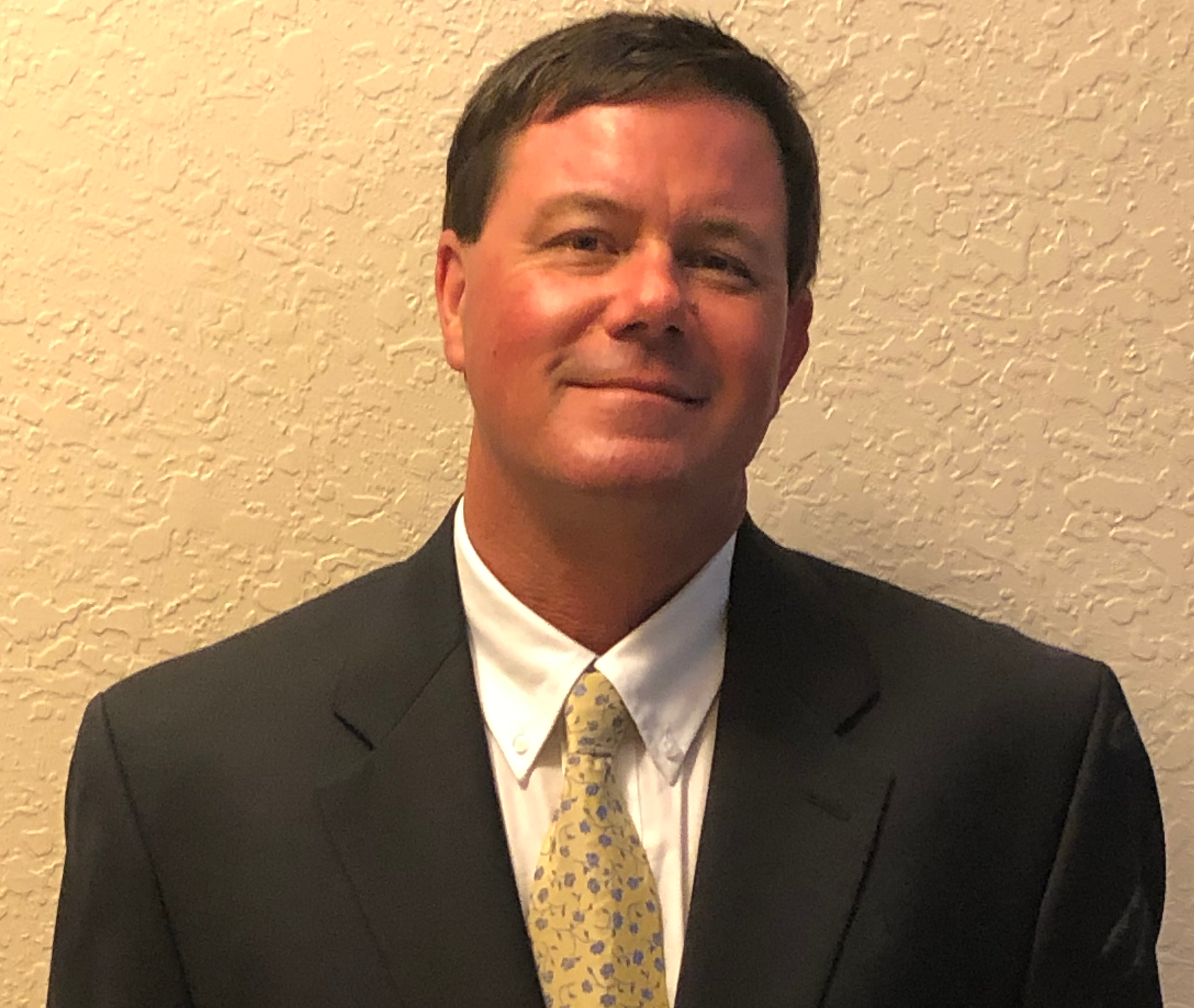 SCOTT DUBIEL – Salesman
Scott Dubiel comes to Rogers Sports Marketing with more than 20 years of experience in the Sporting Goods Industry. Scott's most recent experience includes 14 years of sales and field marketing experience with Pure Fishing. Prior to working for Pure Fishing, Scott spent 7 years working in sales, marketing, and research and development for the Acushnet Company – Titleist Golf. Scott attended Florida Southern College with studies in marketing and represents Rogers Sports Marketing on the East Coast of Florida and from Jacksonville to the Florida Keys.
---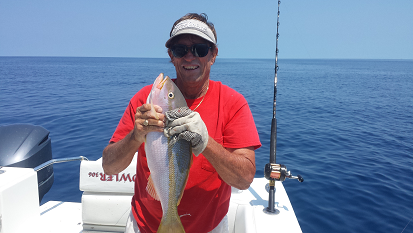 DAVID GUNION - Salesman
David attended Catawba College in North Carolina and the University of Miami in Florida. He has worked extensively in the industry for over twenty years. His experience began with Southern Gun & Tackle, Folsom Corporation, and N.V. Springs. David resides in south Florida and covers the south Florida sales territory. His key accounts include RSR, Lou's Police Supply and Sunshine Ace Hardware.
---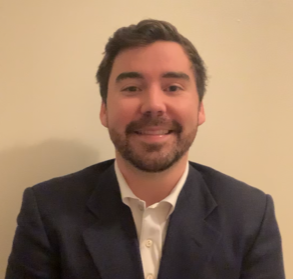 DRAKE HOLLANDER - Salesman
Drake was born and raised in the North Georgia mountains. He recently graduated from Virginia Tech with a degree in Wildlife and Fisheries. He comes to RSM with a background in numerous outdoor apparel brands, fishing companies, guide services, and customer relations. Drake has traveled nationwide to pursue his dreams in the outdoor industry and is looking forward to bringing his passion for the outdoors to RSM.
---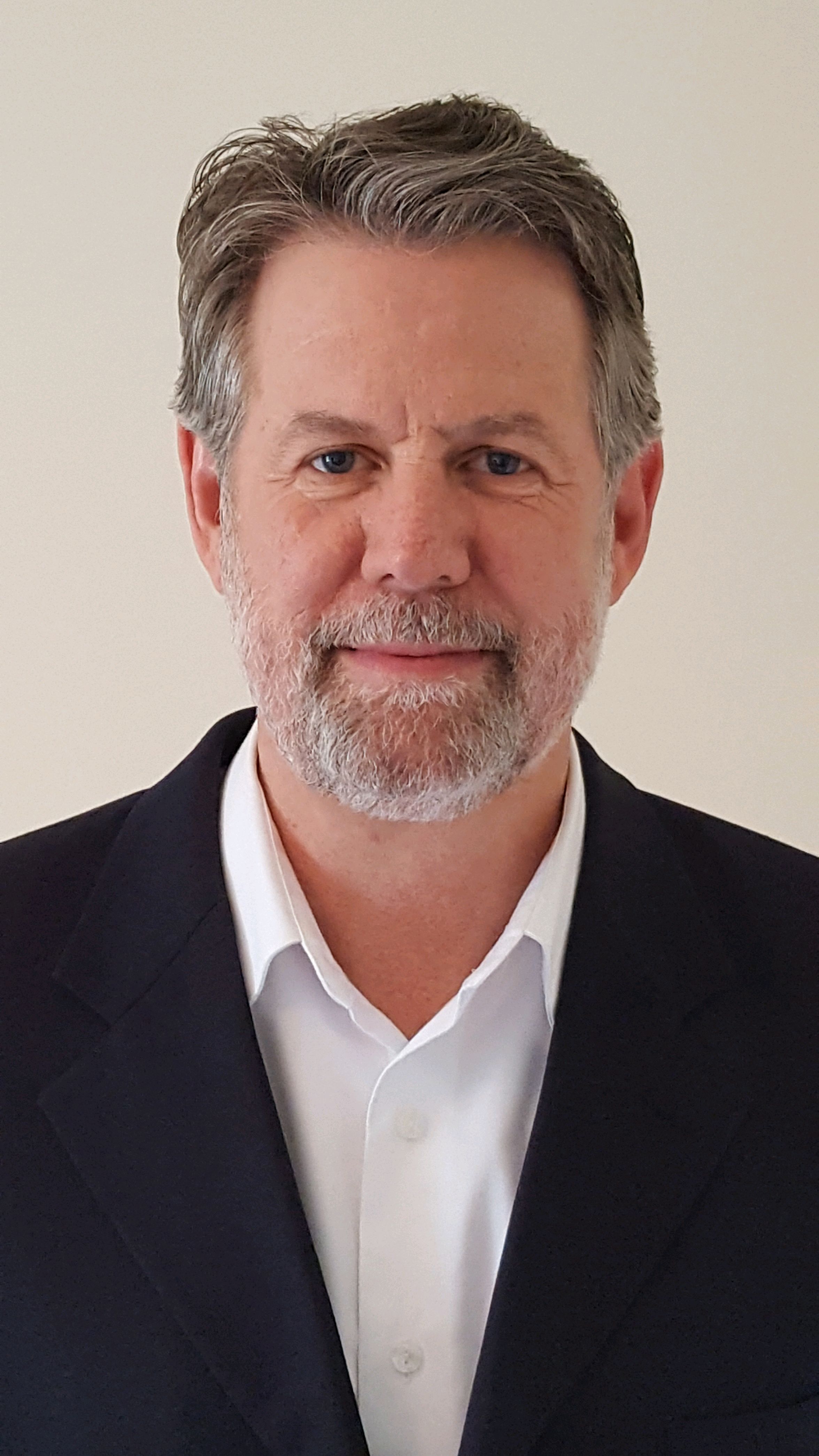 BRIAN KELLER – Salesman
Brian Keller attended Western Carolina University with studies in Marketing. Brian has been in the Sporting Goods Industry for 16 years. Brian's experience includes being a distributor salesman for five years and a manufacturer's representative for eleven years. Brian has experience selling a variety of sporting goods products related to: hunting, fishing, firearms and accessories, knives, camping and archery. Brian serves South Carolina and Western North Carolina. Brian's key accounts include Smokey Mountain Knife Works & Blue Ridge Knives.
---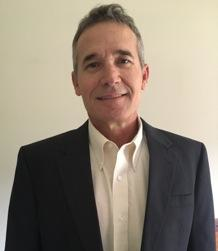 RICK LINEBERRY - Salesman
Rick earned a degree from North Greenville University and Indiana University-Bloomington. Rick has over 15 years' experience in the outdoor industry, most recently with Big Rock Sports. He also has over 14 years' experience in the transportation industry including Vice President of a truck equipment manufacturer and business owner. He currently lives in Gilbert, South Carolina and has a passion for hunting, fishing, and the outdoors. Rick will handle accounts in Coastal North Carolina, South Carolina, and Eastern & Coastal Georgia. Rick's key account are Ellett Brothers, Bangers, and Palmetto State Armory.
---
BLAKE CAMBELL - Salesman
Blake is passionate about helping people know the tools used to properly enjoy their time outdoors. Blake worked as a sales manager for Florida Water Sports. During his time at Florida Watersport, he gained 6 years of sales and management experience. He is familiar with the RSM Team, as he has helped them at trade shows, clinics, and store events. Blake attended Sea School in Panama City, where earned his USCG license as a Master Captain. Blake is originally from Georgia but was raised in Panama City Beach, FL
---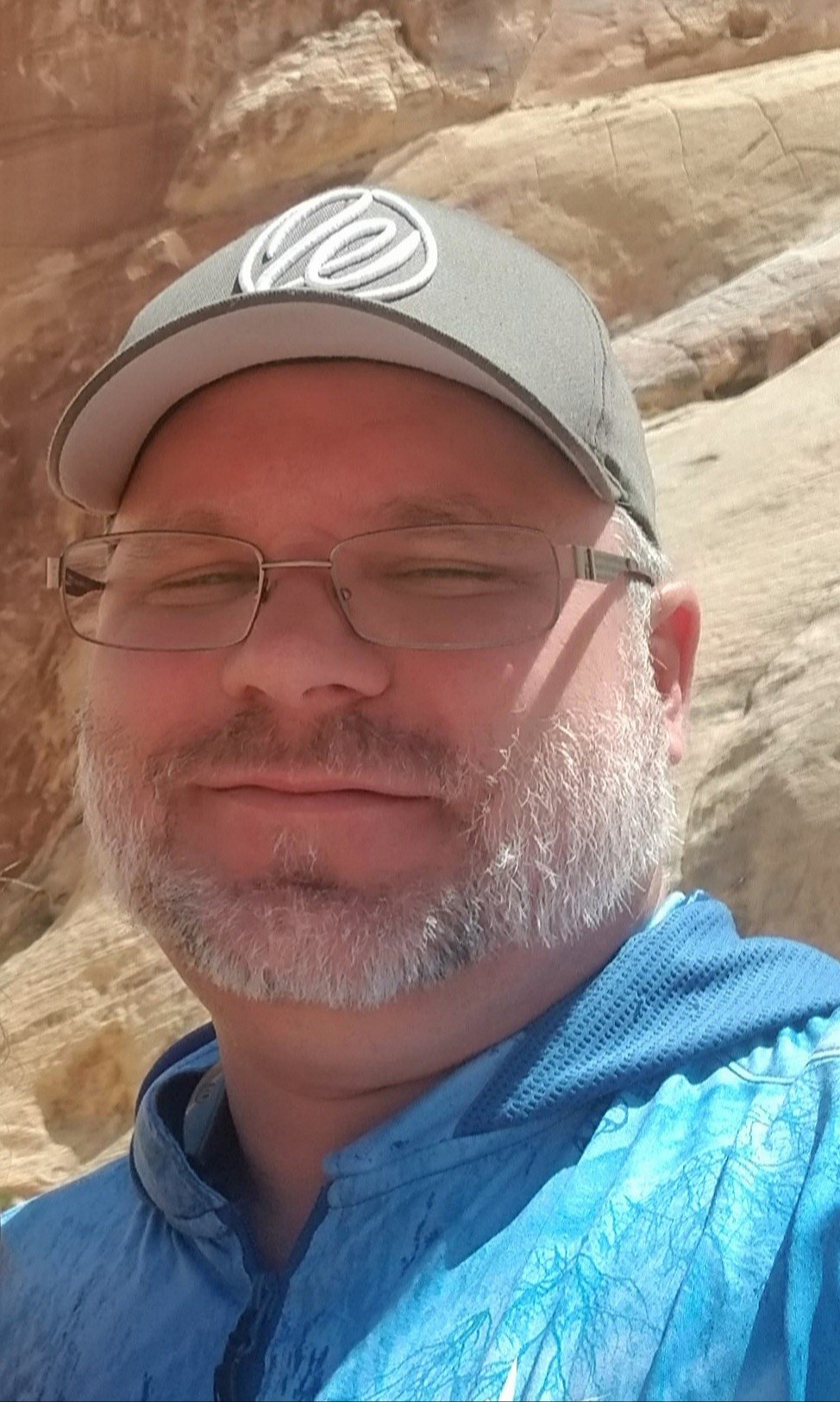 CHRIS McCARTHY - Salesman
Chris graduated from Miami Dade College with a degree in Criminology. With over 20 years' experience, he began his outdoor sales journey in retail where he learned much about receiving, purchasing and front house management. Chris also worked as a sales rep covering the state of Florida including half of Georgia for 10 or so years. His next move was with MAG Instruments as a regional sales manager with key accounts such as Home Depot, Walmart, NBS, Sports Inc. and World Wide. Chris' love of teaching and training others on outdoor equipment is the reason he chose to come on board with Rogers Sports Marketing.
---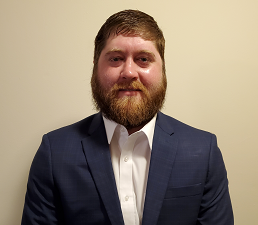 JOSH WIGGINS - Salesman
Josh Wiggins was Assistant Manager at Dunn's Sporting Goods in Paducah Kentucky for four years while attending college. He quickly was promoted to buyer. He was hired as Pro Staff Manager at Higdon Outdoors f/k/a Higdon Decoys with over 100 staffers. He was also given the position of social media manager, event coordinator, retail account manager, customer service, worked with many large accounts, and product development while he was there. His duties included attending approximately 20 in-store events a year for their dealers and participate in all the buying group shows. Starting December 2016 Josh became part of the Rogers Sports Marketing team as salesman.
---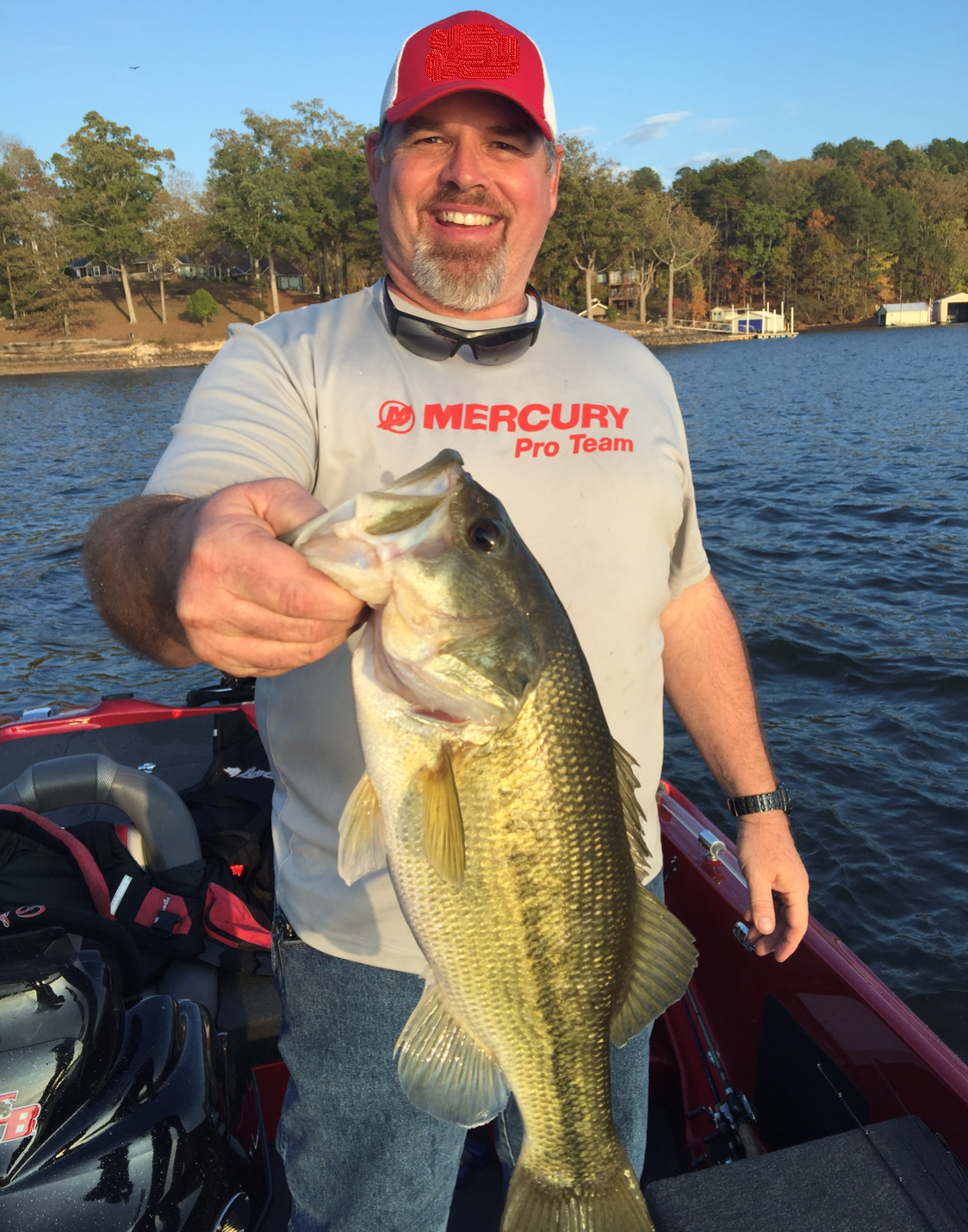 TODD WITT - Salesman
Todd earned an AA degree from Northeast Mississippi Community College and a BS degree from The University of Mississippi. Todd Spent 25 years as the Director of Parks and Recreation for Corinth/Alcorn County, Mississippi. Todd has been a Pro-Staffer for several major Fishing Manufacturers and two Boat Manufacturers since 2001. Todd also operated his own Bass Fishing Guide Service and was a USCG Licensed Guide for over 10 years. Todd has been a manufacturer's representative since 2014 selling products related to hunting, fishing and the shooting sports. Todd has always had a passion for the outdoors and enjoys fishing for all species and is an avid waterfowl hunter. Todd services accounts in N MS, N AL, S TN and NW GA.
---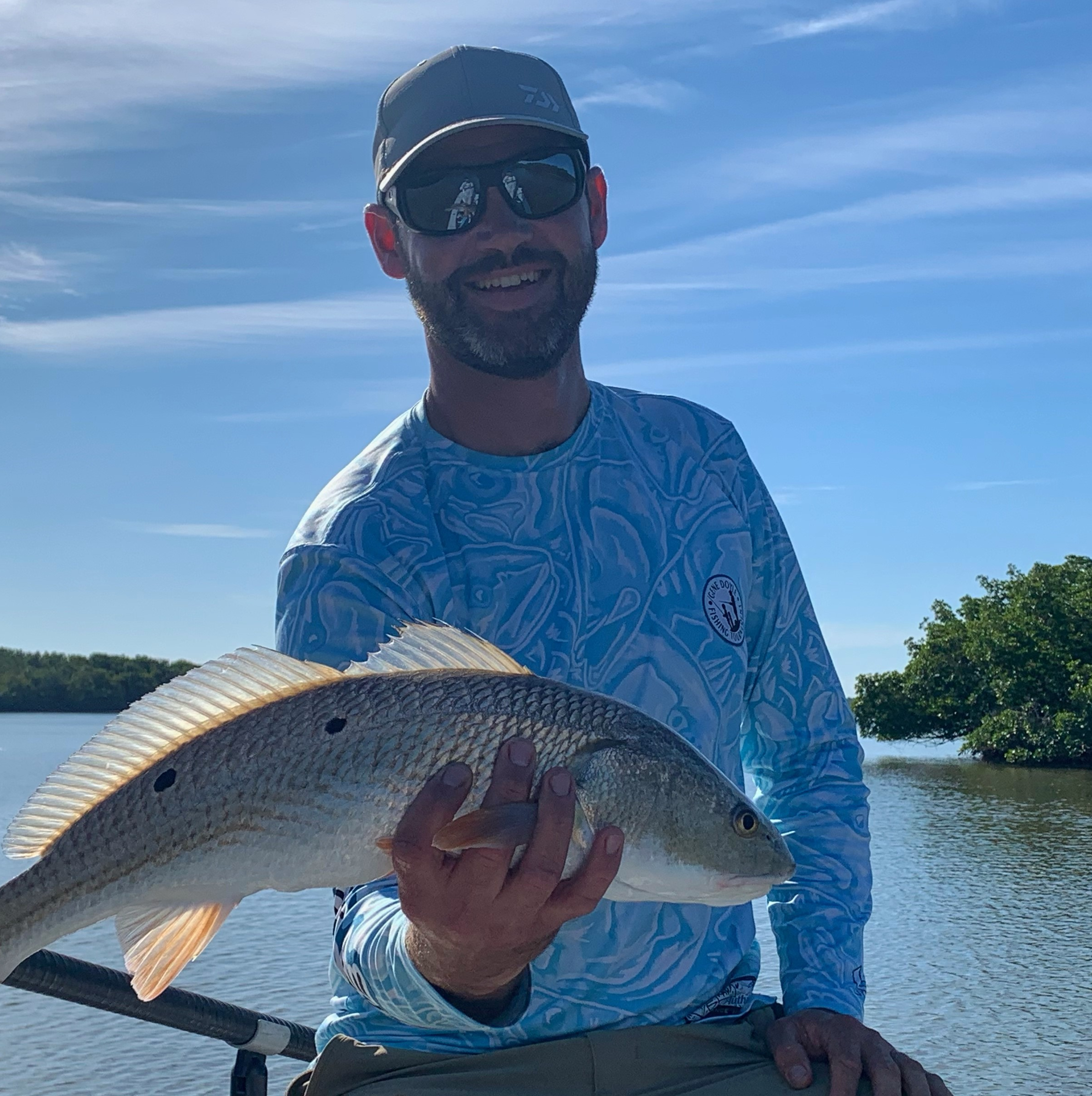 JOSH HYRCZYK - Salesman
Josh has over 15 years of retail management experience blending his knowledge of the great outdoors with his personable expertise in building long lasting relationships with his customers. He has extensive knowledge of Florida fishery thanks to his years of local guiding within one of Florida's most pristine waterways, the Everglades. His hands on experience has given him an all-encompassing perspective that allows him to provide premier guidance for nearly any sporting goods situation. His passion and inquisitive nature have welcomed him to represent Sunshine Ace Hardware at major sporting goods events and conservation banquets alike.

---