Rogers Sports Marketing is the combinations of two dominate outdoor sales agencies, Sports Marketing South, and Rogers Southeast Associates, who together form the largest sales force in the southeast. This team creates a twelve-man sales force covering the ten southeastern states which allows for smaller territories and equates to more frequent and personal customer visits with continued professional coverage.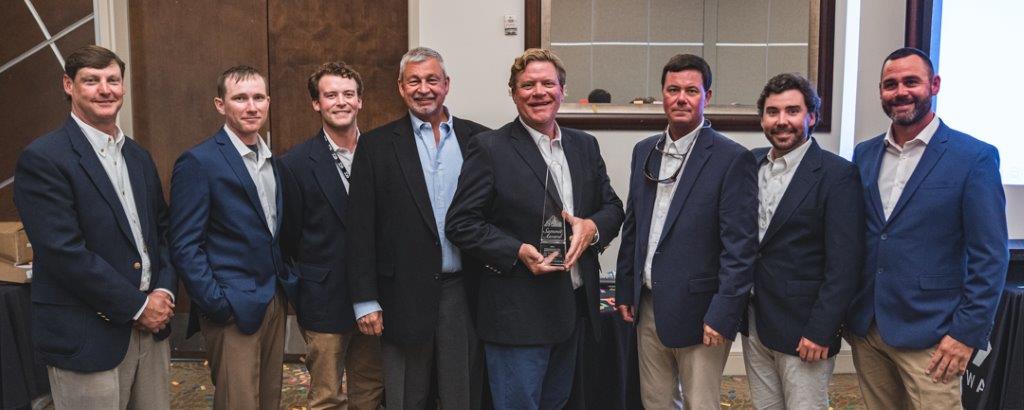 Current RSM team
---
Rogers Southeast Associates, Inc. is a company which began in 1950 as a marketing and sales organization serving manufacturers of sports equipment. It is a third-generation company and through the years our company has grown and prospered by never losing sight of our function and role we play in the market place. There are currently six (6) professional salesmen in the Rogers Southeast Associates organization.
---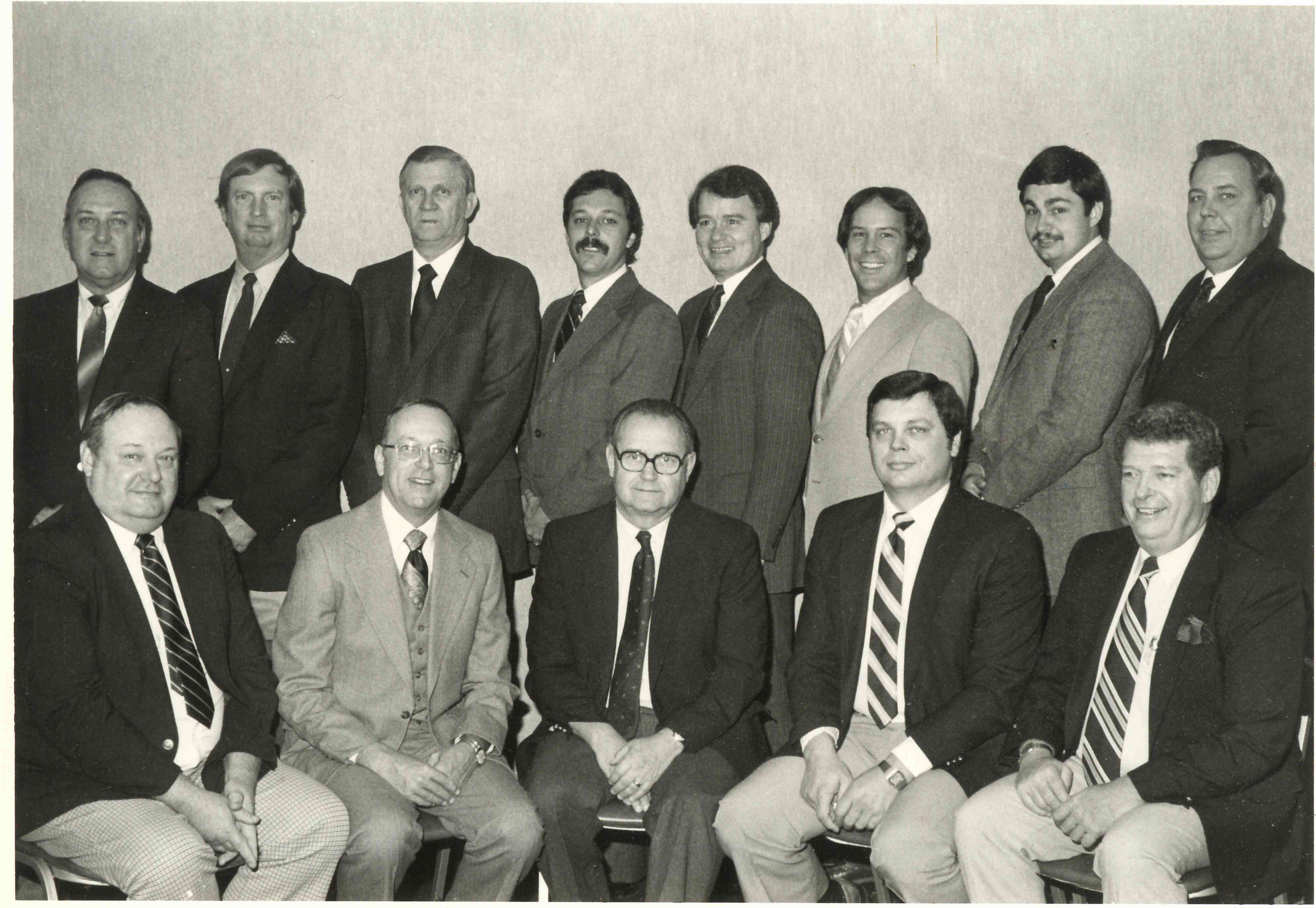 The original Sports Marketing team
Sports Marketing South, Inc. was established in January 1983 with the merger between BDGR Associates (founded in 1960) and the R. M. "Dick" Noyes Company (founded in 1955).